Wednesday 07 December 2022, 19:00 - 20:00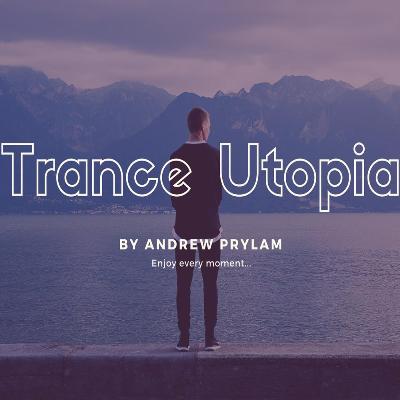 Andrei Prylazhinski - aka Andrew Prylam, is a native of Belarus. His DJ career began in 2010 and his favorite style of music is Trance.
His passion for dance music came in 2010, when he discovered House music. Later he attended a DJing course which completely changed his life.
Andrei's first "official" mix was recorded in late 2011. It was then that he began to write tracks.
When he first performed at a club he heard Trance music, everything changed again, and he thought he found what he needed.
Andrei has been a resident artist on several stations, both domestic and foreign. He has recorded on several labels: TranceRegion Records (2013), Free Access [Exia Recordings] (2015).
What can he see for the future? - to give people great music and a good mood.
More info:
Instagram:
CJ_XL on andrewprylam