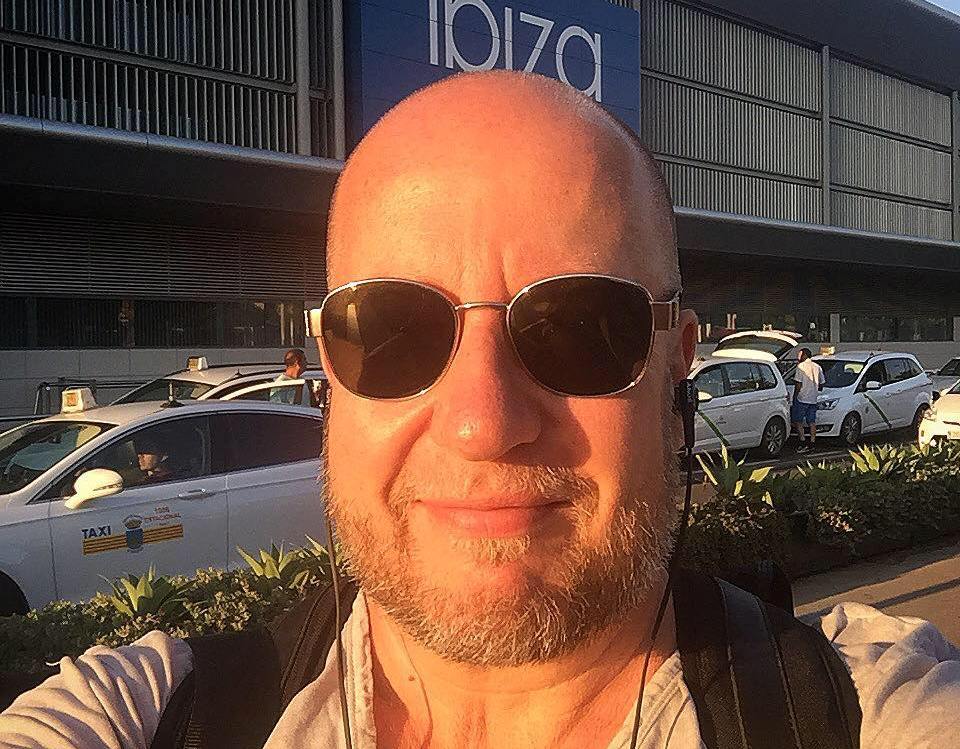 DONS
After blagging a DJ residency at a notable record store at a very young age, Oliver Goedicke aka D.O.N.S. became infected with the house music virus and quickly realised that music was his life. Founding the hard house/hard trance duo, Warp Brothers, with his music partner Jürgen Dohr in 1999 was his career booster. Thanks to worldwide hits such as We Will Survive (UK top 20) and Phatt Bass (UK top 10 & soundtrack to Blade), his success reached an immeasurable level at a breathtaking speed.
In 2005, Oliver decided to become D.O.N.S. in order to focus on a softer side of house music. The D.O.N.S. project saw him release legendary tracks including Pump Up The Jam (2nd most successful worldwide dance track 2005), Big Fun (voted as one of the best 25 cover versions of all time by DJ Mag), The Nighttrain, Searching For Love, Alive and many more which all topped mainstream and dance charts around the globe. Gaining top 10 chart positions in the UK, Ireland, Spain, Scandinavia, France and more, D.O.N.S. had propelled himself to the title of A-list DJ/Producer and became one of the most in demand remixers in the world.
Fast forward to 2015 and D.O.N.S. is making waves once again. This time around he's been smashing the US Billboard Dance Chart on the other side of the pond where his rework of Big Fun reached #1 and Love Is Independent became yet another top 20 hit.
His crowd-connection and energy have set fire to the dancefloor in prestigious clubs and festivals all over the world. Amnesia Miami, Ministry of Sound London, Pacha London, Pacha Buzios/Rio De Janeiro, Pacha Munich, Space & Amnesia Ibiza are just some of the incredible venues where he's rocked the crowd.
With over 30 million daily listeners on around 100 radio stations in 40 countries, D.O.N.S. IN THE MIX is carefully prepared by D.O.N.S. himself every single week, with the most exclusive, undiscovered and up-to-date sounds solely for your listening pleasure.
On top of his packed schedule, he still devotes some of his time to manage two of the scene's most exciting and forward-thinking labels, Kingdom Kome Cuts and DOS OR DIE. He's also an active international ambassador for HIV/AIDs charity and Dance4Life, a role he shares alongside artistes such as Tiësto and Fedde Le Grand.