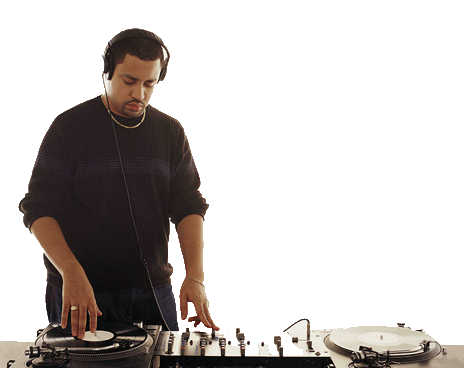 DJ Bryant Littlejohn
DJ Bryant brings to 1Mix Radio his unique talents as a DJ, remixer, producer, and promoter. He has over thirty years experience in the music and television industry.

Originally from New York, now residing in Boston, Mass, DJ Bryant has performed around the country as well as internationally. His mixing style and subtle beat change allows him to mix from smooth chill house to banging techno and everything in between!!

DJ Bryant's philosophy to mixing music is deeply influenced by the legends of club music and believes every style of music influences another and through that convergence, a club set has no limits.

DJ Bryant can be heard weekly on national syndicated radio stations, including 1Mix Radio.