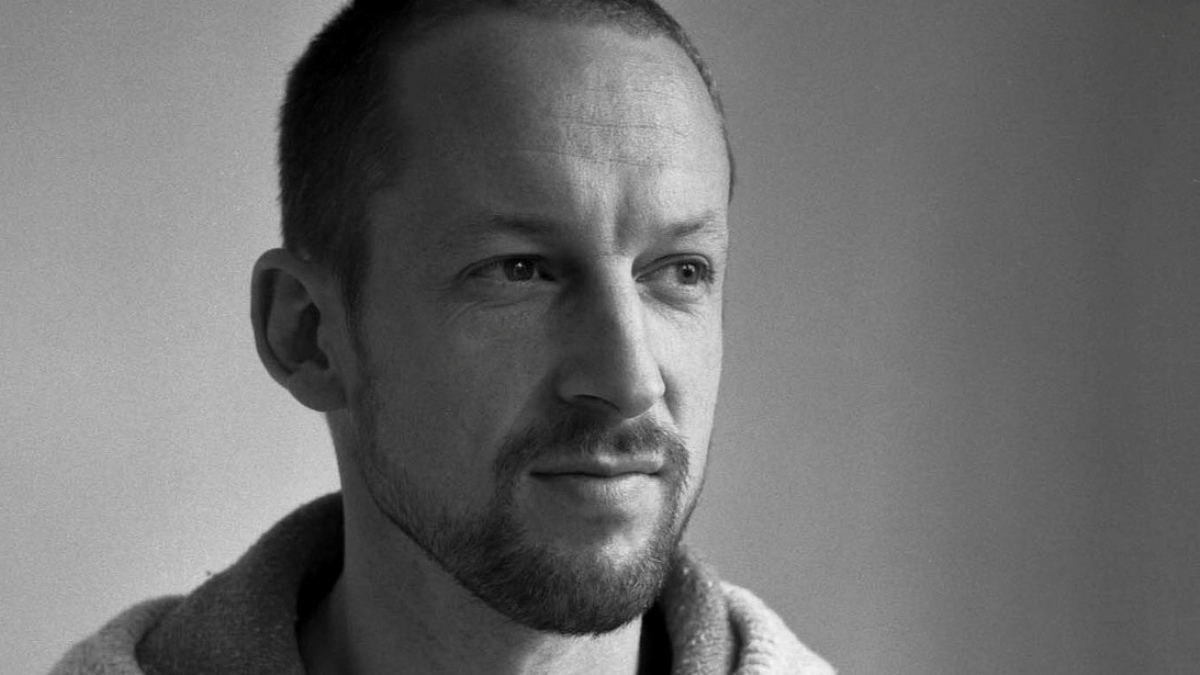 Edward Brown
Edward is a student of music technology and has been a fan of Trance and Progressive music for over 20 years.

He is featured as a regular guest on various dance radios stations and is an established producer/remixer with releases on numerous labels including Melancholy Records, Tranzone Recordings, Reform and Starsphere.
His monthly trance and progressive mixes 'Progression' are aired on the first Sunday of every month at 7pm GMT on 1Mix Radio.